3-Tage Damaszenerstahl Kurs | 3-Day Pattern Welding Course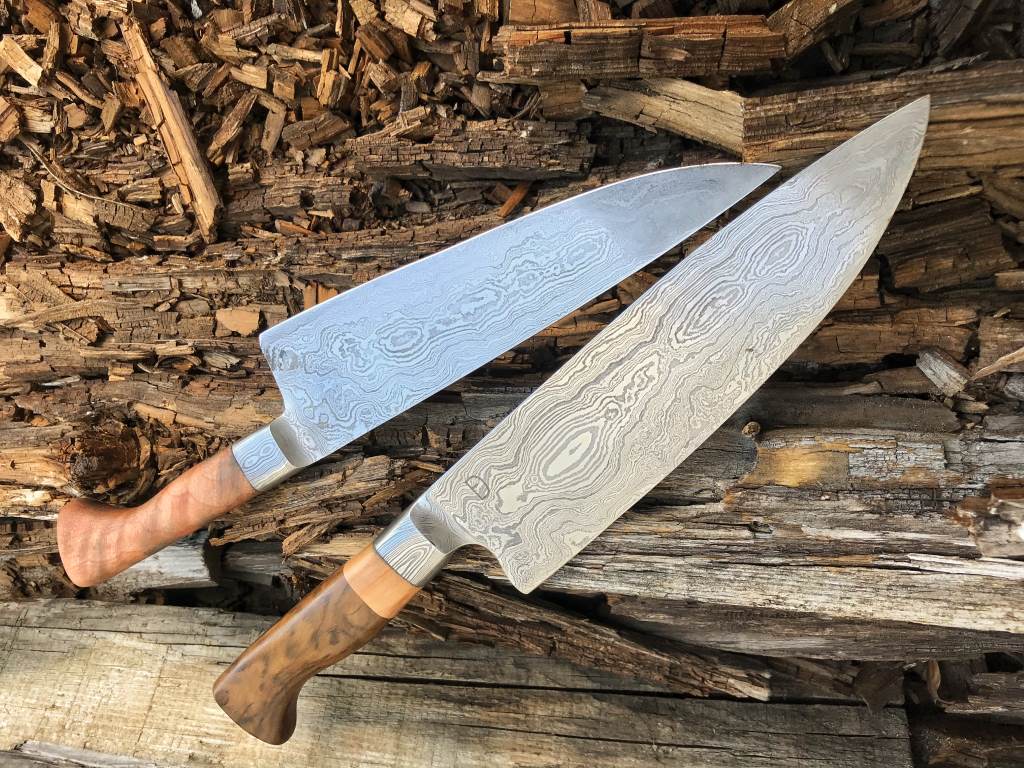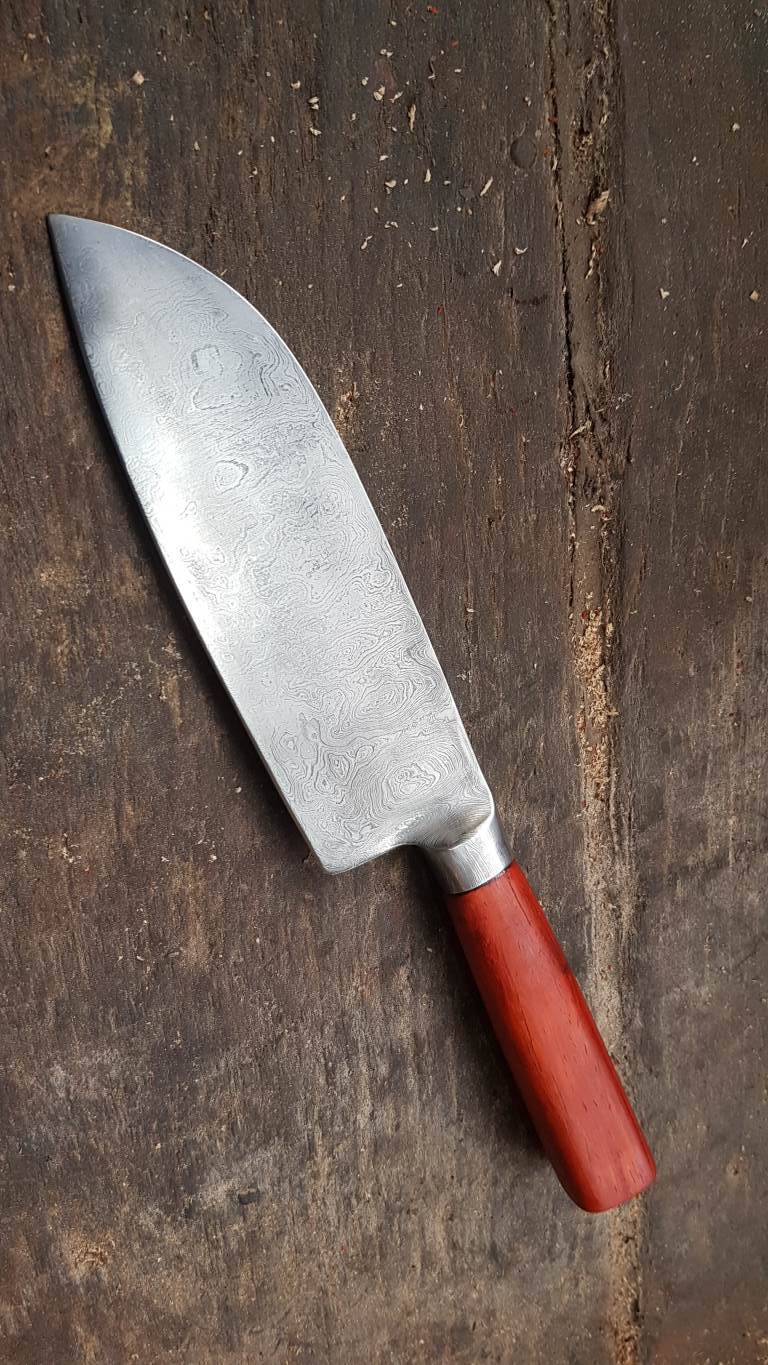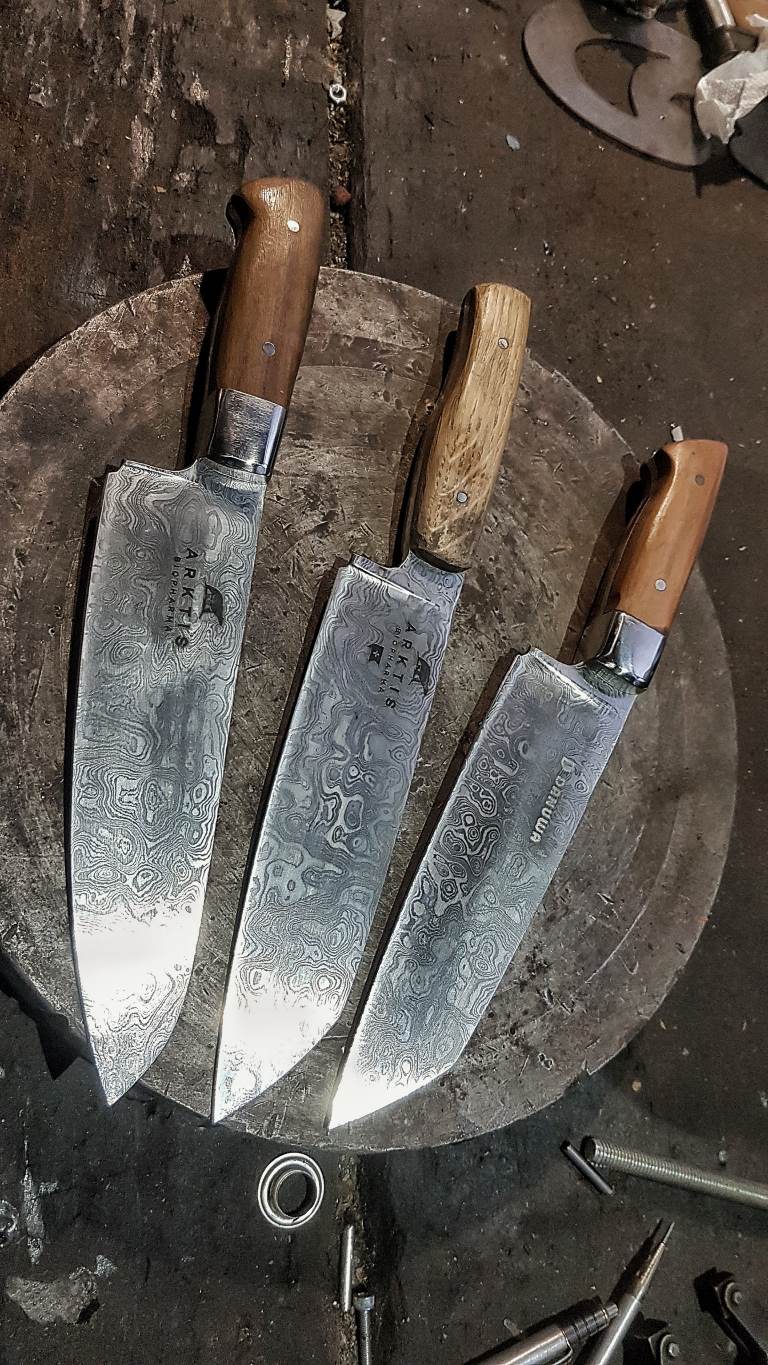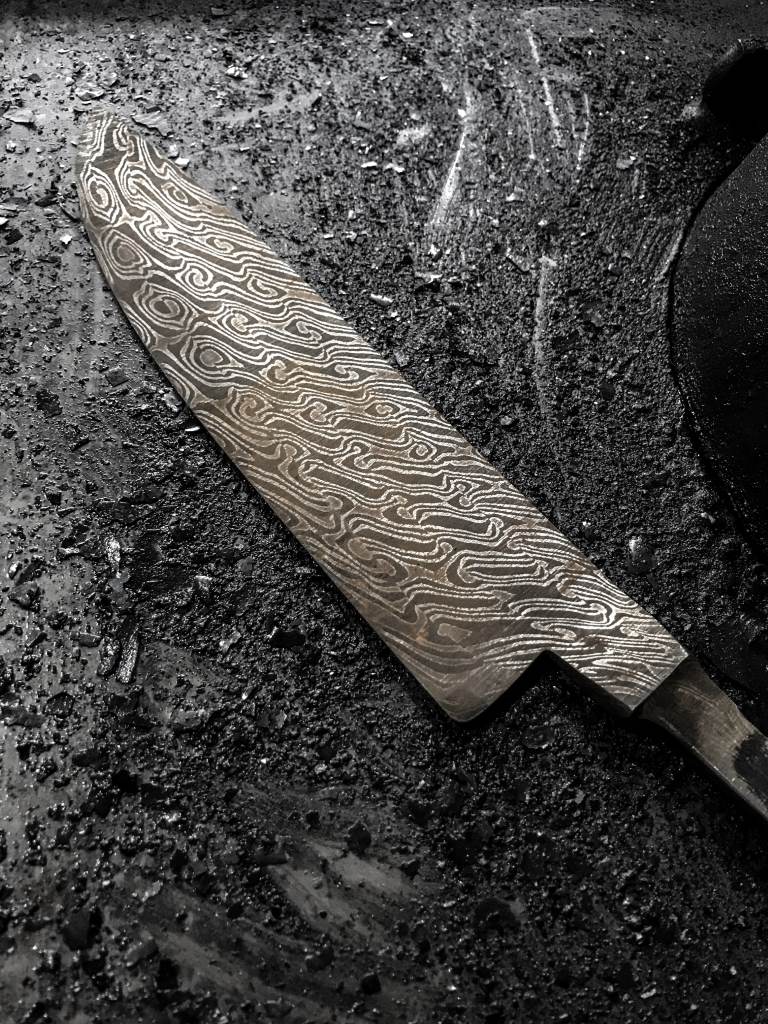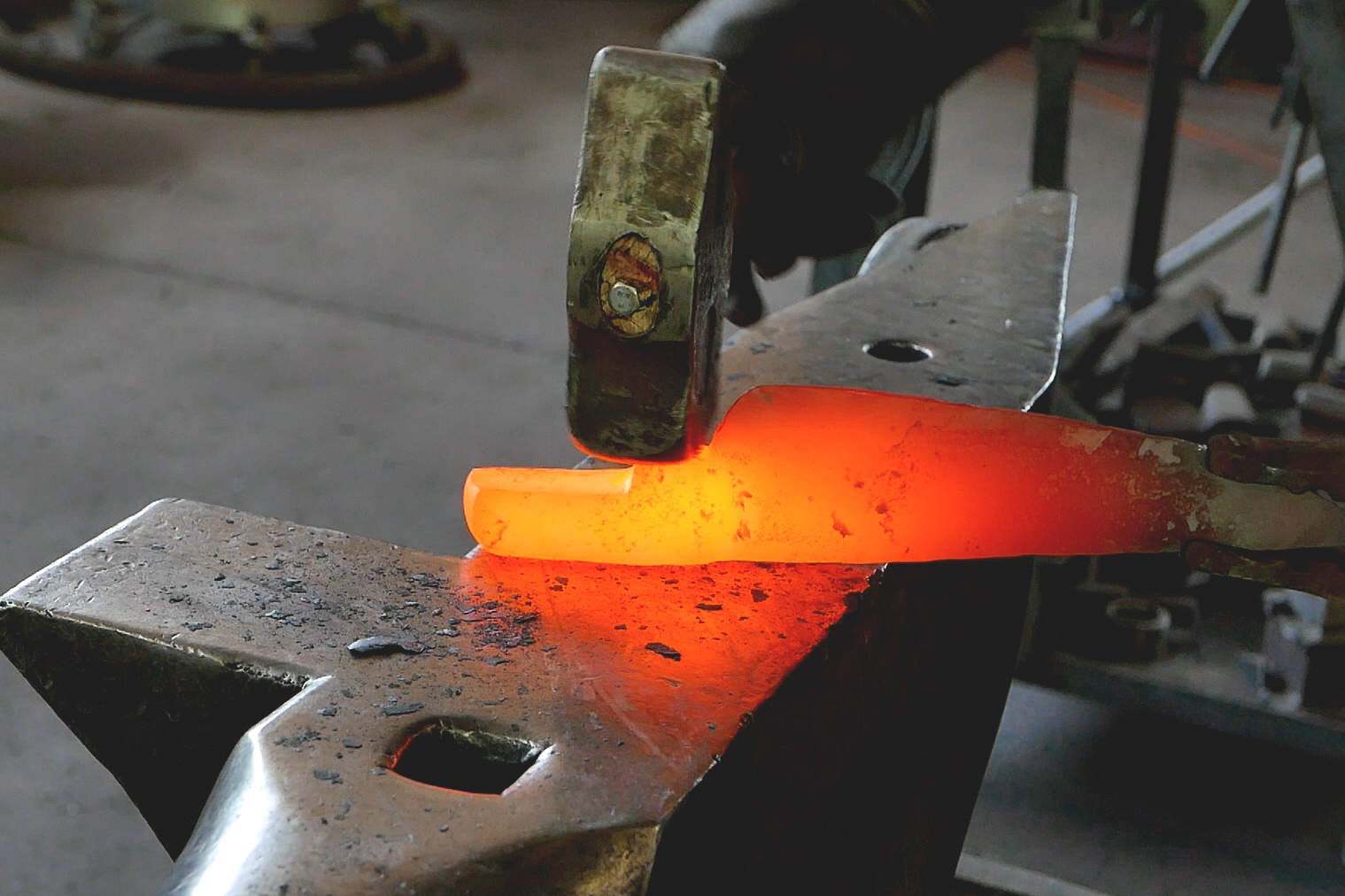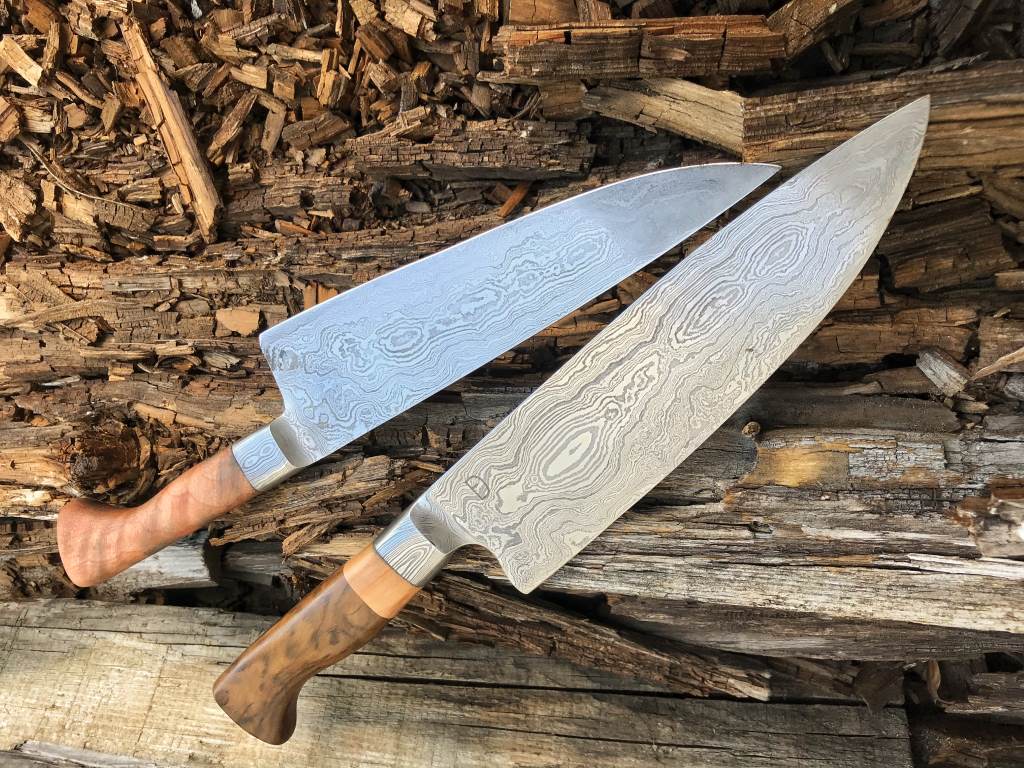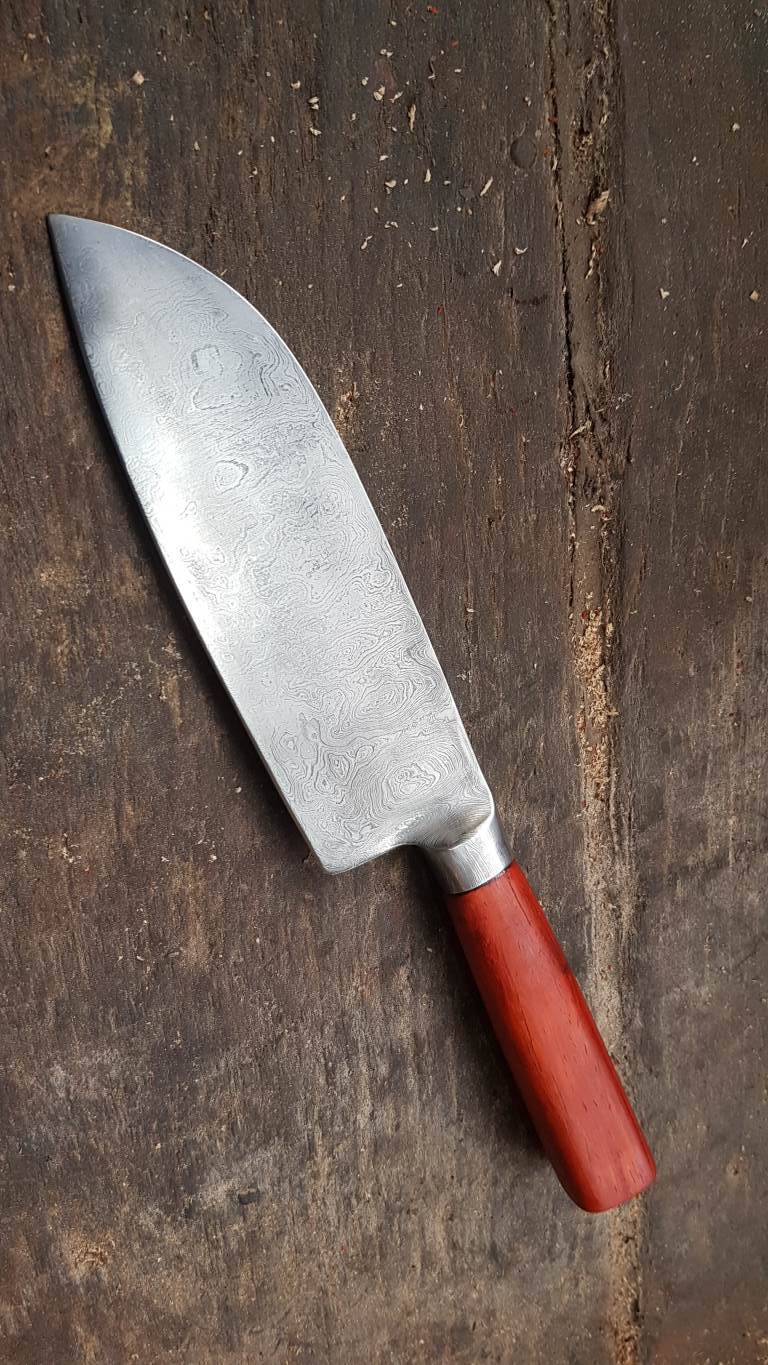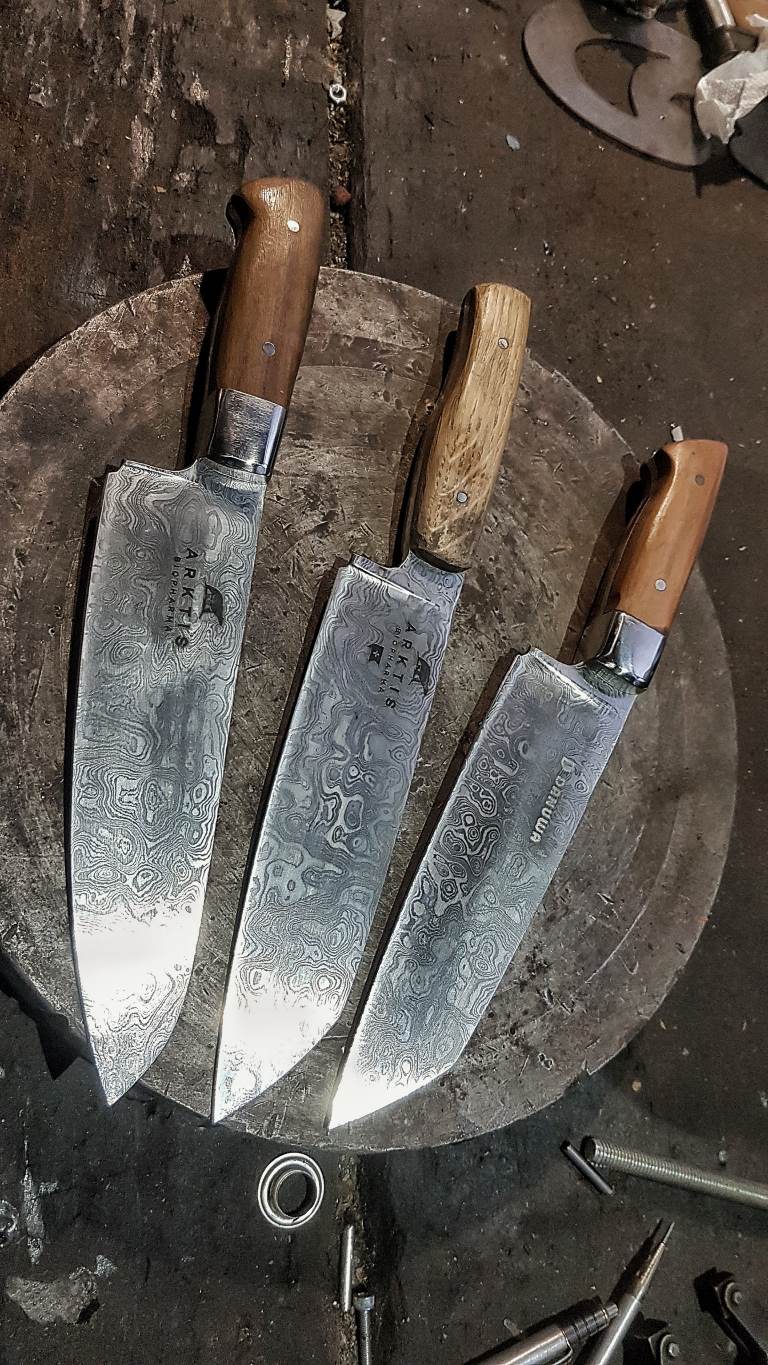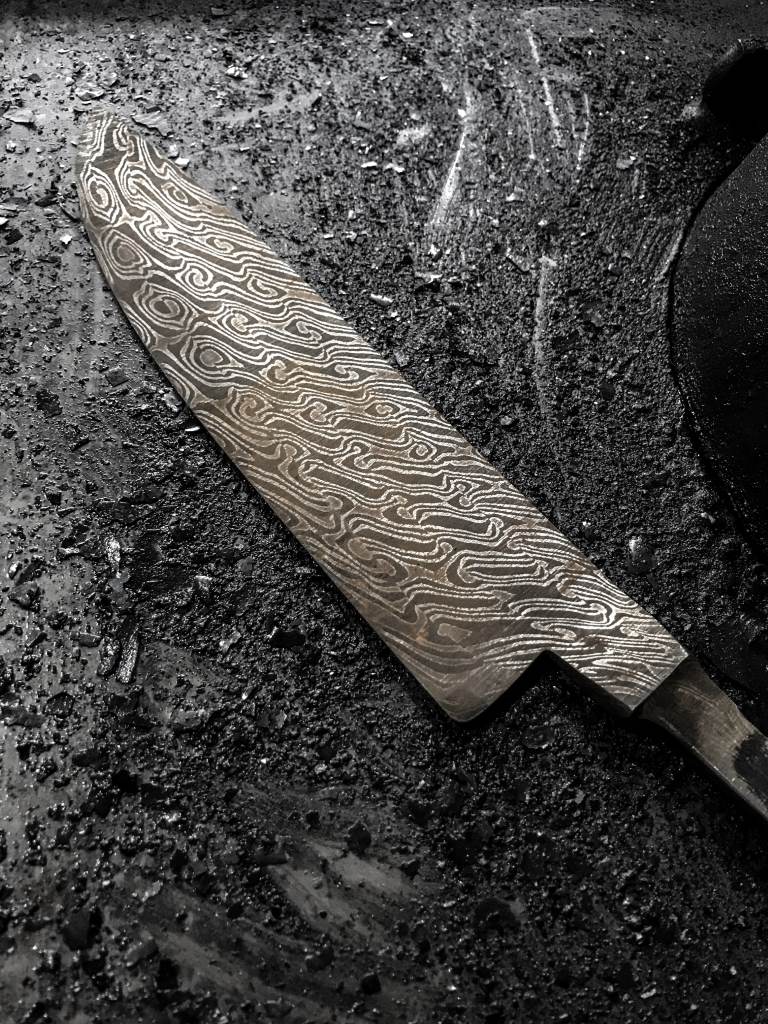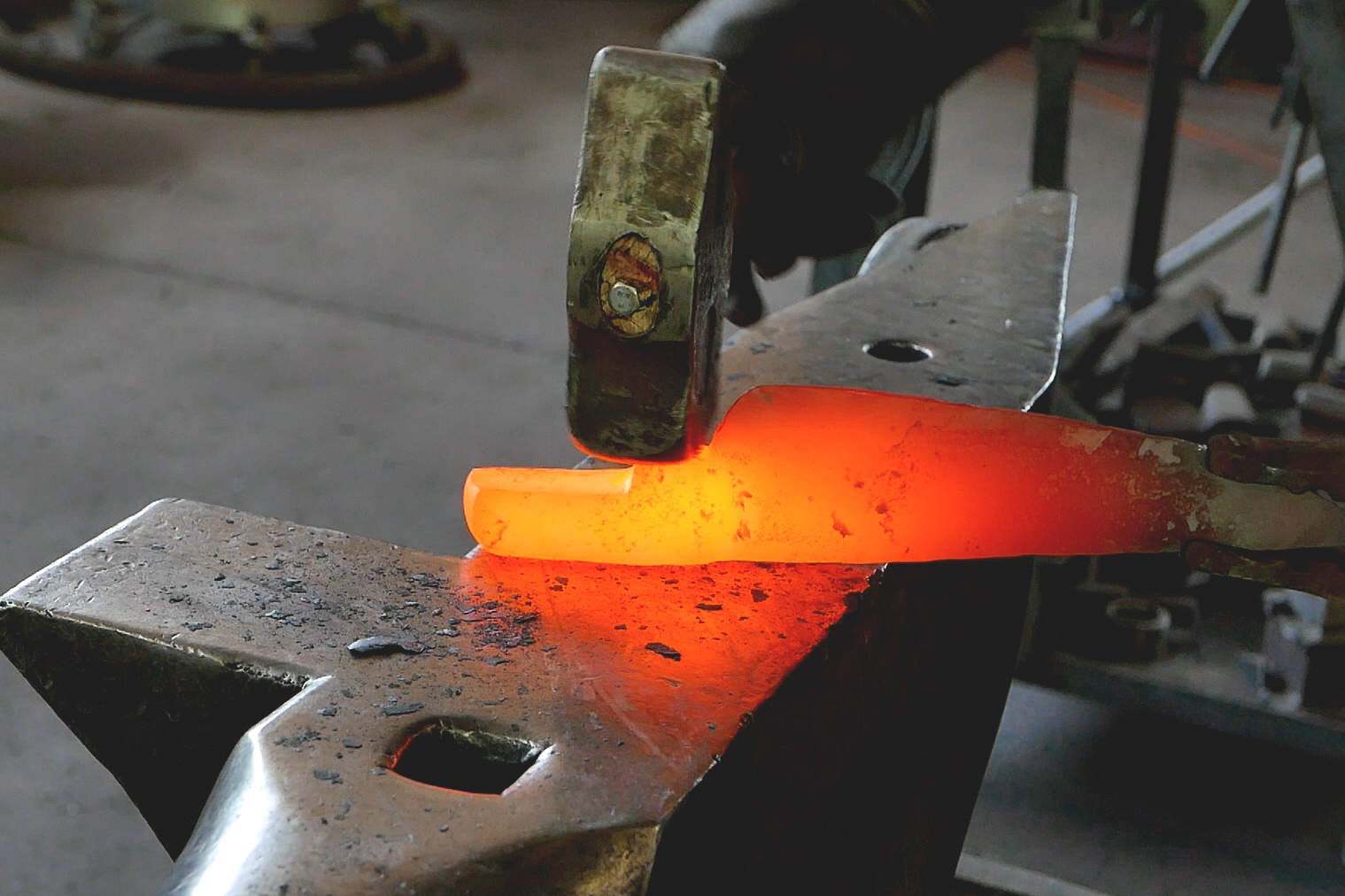 3-Tage Damaszenerstahl Kurs | 3-Day Pattern Welding Course
Drei Kurstage mit dem Fokus auf Damaszenerstahl und die sogenannten "Integral" Kochmesser - ein Messer mit massiv geschmiedetem Übergang zwischen Klinge und Griff. Oder wenn Sie begeistert von grossen Kochmessern wie einem Küchenbeil oder komplexen/speziellen Formen sind, dann ist dies der passende Kurs.
Preise PRO PERSON.
-
Three day course focusing on the Pattern Welded Damascus Steel "Integral" Chef's knife. A knife with a massive forged transition between the blade and the handle. Or if you are a fan of big blades, like cleavers or other complex shapes, this is the course for you.
Prices PER PERSON.
Pay with an Invoice?
If you'd rather pay by invoice / ebanking instead of using your credit card or paypal, you can do so by typing in "RECHNUNG" as a Discount Code during checkout. The total sum of the course will be listed as 0.00 and you will not be asked for a credit card when you finalise your order.
I'll send you the invoice along with my banking information by e-Mail.
Bezahlen mit Rechnung?
Falls Sie den Kurs lieber mittels Rechnung / Ebanking zahlen möchten als mit der Kreditkarte oder PayPal können Sie beim "Checkout" einen Code (Discount Code) eingeben: "RECHNUNG".
Darauf wird der Kursbetrag als "0.00" dargestellt und Sie müssen für die Bestellung auch keine Kreditkarte angeben.
Ich sende Ihnen dann die Rechnung und Bankinformationen für den Kurs via E-Mail zu.
Die Werkstatt
Die Kurse finden in kleinen Gruppen oder auch mal einzeln (je nach Termin) statt. Die Werkstatt verfügt über genügend Arbeitsplätze, profesionelles Werkzeug und Maschinen um Ihr Wunschmesser zu schmieden.
Die Werkstatt ist in Liesberg (Basel Land, ca. 30min von Basel) -> Adresse
Termine
Termine Können von Dienstag bis Sonntag vereinbart werden. Die Kurse finden in der Regel von 09:30 bis ca. 17:30 statt
Bitte geben Sie bei der Anmeldung ein paar Wunschtermine / Datumsbereiche an. In der Regel sind die Termine unter der Woche ca. 1 Monat im voraus zu reservieren und 2 Monate für die Wochenenden, aber es gibt auch immer mal wieder kurzfristige Möglichkeiten.
Anmelden
Sie können Sich entweder direkt über den Onlineshop anmelden und den Kurs auch direkt mit Kreditkarte oder Paypal bezahlen oder Sie können mich gerne auch via E-Mail kontaktieren um spezifische Termine zu vereinbaren und den Kurs direkt mit mir zu Buchen.
Kontaktinformationen…
Inklusive
Im Kurspreis ist folgendes inklusive:
Kursleitung

Material (Stahl, einfaches Holz für den Griff, Verbrauchsmaterial wie Schleifbänder, Klebstoff, etc.)

Schutzausrüstung für die Kursdauer (Schutzbrille, Gehörtschutz, Handschuhe, Atemschutz)
Solide Kleidung & Schuhwerk muss selber mitgebracht werden!

Mittagessen (Frisch gekocht, in der Werkstatteignen Küche, selbstverständlich mit hangesschmiedeten Kochmesser)
Griffmaterial & andere Aufpreise
Optional besteht die Möglichkeit, nebst dem im Kurs inbegriffenen Griffmaterial aus einer grossen Auswahl schöner Hölzer auszuwählen - dies istt mit entsprechenden Aufpreisen verbunden und kann vor Ort direkt bezahlt werden (Bar, EC, Master, Visa)
Ebenso besteht die Möglichkeit ein eigenes kleines Logo (Bitte Schwarz-Weiss Grafikdatei mitnehmen) oder einen Text auf der Klinge anzubringen: Aufpreis CHF 15.- direkt vor Ort.
The Workshop
The courses are usually either small groups or depending on the date sometimes invdividual. The Shop has plenty of work space and work stations and is professionally equipped with tools and machinery to help you in the making of your dream knife.
The shop's located in Liesberg (Basel Land) approx. 30minutes from Basel, Switzerland-> Adsress
Appointments
Courses can be booked between Tuesday and Sunday and usually run from 09:30am to 5:30pm.
Please specify a few possible dates or date ranges when you book the course. Consider that usually for appointments from tuesday to friday you are adviced to book about one month i advance and for courses over the weekend about two month in advance. However there's also usually a few open spots upon short notice - feel free to contact me.
Booking
You can book a course directly through the Courses-Online-Shop and pay with a Credit Card or PayPal, or you can of course contact me directly through E-Mail and book a course or inquire about specific dates. -> Contact Information…
What is included
Included in the price for the course are following services:
Teaching

Materials (Steel, basic Wood for the handle, consumables such as abrasives, adhesives, etc.)

Personal Protective Equipment for the duration of the course (Safety Glasses, hearing protection, gloves, dust masks)
Please brind your own solid work-clothes and sturdy shoes or boots!

Lunch (freshly cooked lunch, prepared at the shop's fully equipped kitchen, of course using hand forged knives)
Handle Materials & and other options
Optionally you have the choice to select from a broad range of Handle materials aside from the basic wood that is included with the course. Those however come at a surcharge which can be paid for during the class (Cash, Visa/Master, EC).
You also have the option to get your custom logo (please brind your black and white graphic logo as a data file along) or a short text etched onto the blade. (CHF 15.- per Logo, payable in Cash or Card)